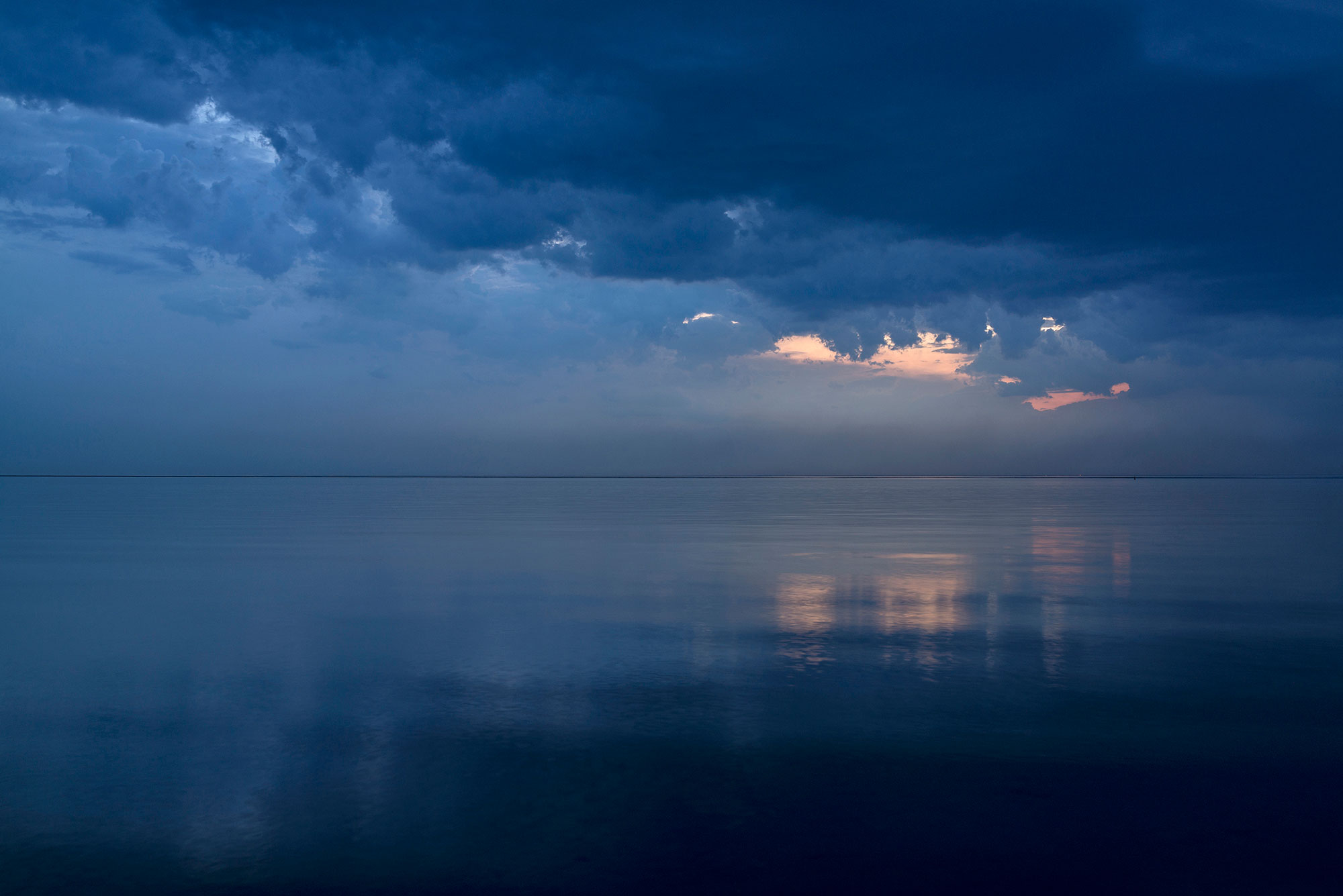 FLANDERIJN

The place you love the most above your desk.
'Can you capture the place I love to be?' Hans Flanderijn asks me. He talks about his company, the employees who are like family to him, and the joy of working. But also about his mobile home in Ouddorp, and how much he loves the sea. I made 3 artworks of his favourite place so that he can always be there when he is at the office.
The works are printed with museum quality.
Do you also want a photo of your favourite place? Send me an email or give me a call and I'll think along with you.